Top Fields for Electromechanical Technicians
An electromechanical technician can work in a variety of manufacturing environments after completing his or her training. Whether you want to work in an office setting or on a production site, in the agricultural sector or in the aerospace industry, there is no shortage of interesting industrial environments to choose. There are, of course, a few industries that are at the forefront of employment.
Here are the top industries that are hiring electromechanical technicians today.
Semiconductor and other electronic component manufacturing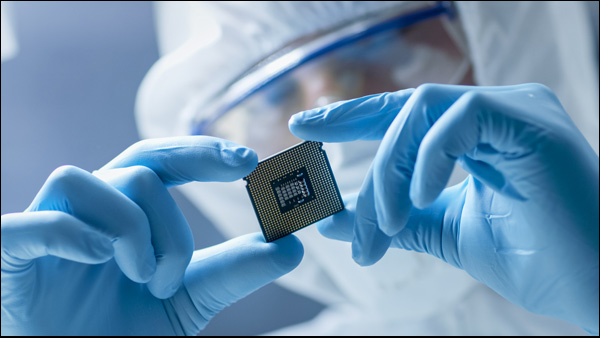 13% of electromechanical technicians work in this field – no big surprise given the fact that semiconductors can be found in nearly every electronic device imaginable. From your laptop to your washing machine, LED lightbulbs to lifesaving medical equipment, the world would not be as we know it without the people behind semiconductor manufacturing. Electromechanical technicians in this field often operate, test, and maintain unmanned, automated & robotic equipment that are critical for manufacturing semiconductors and other key electronic components. Given the continuing growth of both consumer and industrial electronics, employment in this field is predicted to be rather steady throughout the coming years.
Navigational and control instrument manufacturing
 
About 10% of electromechanical technicians currently work in the navigational and control instrument manufacturing industry. Most manufacturers in this sector operate in the realms of construction and defense manufacturing, though demand from the medical sector is also quite strong. Examples of typical products include lab analysis equipment, navigational instruments, guidance systems, environmental control systems, counting and measuring devices and more. It's a competitive, innovative sector that relies on developing proprietary technology and establishing patents, copyrights, trademarks, etc.
 
Transportation equipment manufacturing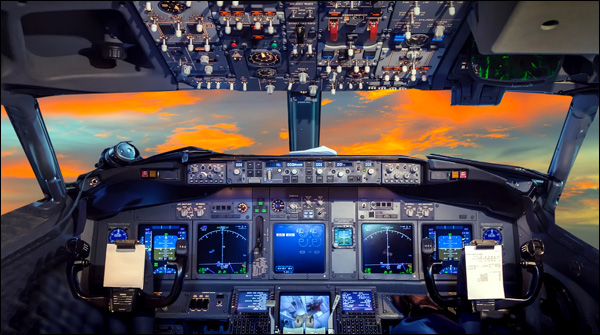 The transportation equipment manufacturing industry is responsible for the employment of roughly 9% of today's electromechanical technicians. The  firms that operate in this subsector engage primarily in manufacturing equipment that is used for transporting both people and goods. Those who work in this field may often be involved in the manufacturing process as well as the testing and troubleshooting phases, ensuring that vehicles and related equipment operate at the highest standards. This is a rather significant sector across North America given that it represents everything from vehicle manufacturing to ship building.
Mining support
Mining is a large, diverse sector that can be divided into four industries, each representing a step in the mining process: mineral extraction and concentrating; smelting and refining; metal and non-metal semi-fabrication; metal fabrication. 8% of electromechanical technicians work in this sector, supporting mining operations in any number of ways, such as:
Setting up and maintaining a large number of different robotic devices

Performing preventive maintenance on various engines and tools

Troubleshooting for all equipment and provide recommendations on repairs and upgrades.
This is a sector that is well known to be one of the highest-paying. As such, its industries often attract employees in search of job security as well as other benefits such as stock options, relocation funding, educational reimbursements and more.
Machinery manufacturing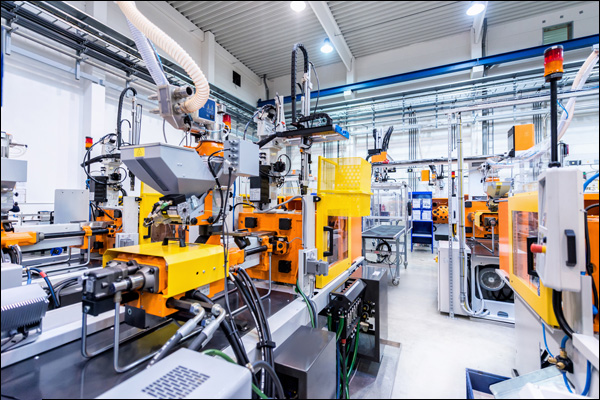 7% of electrotechnical technicians work in the machinery manufacturing sector, which represents an incredibly wide range of industries. Metalworking, agriculture, construction and service industry manufacturing are only just some of the many different segments that produce any number of equipment, both large and small. Electromechanical technicians who work in machinery manufacturing are often responsible for installing, maintaining and repairing automated machinery and other computer & programmable logic controller controlled  mechanical systems in an industrial setting. They may also be tasked with recording analyzing test results, preparing written documentation to keep track of and describe all tests that were performed as well as the nature of the results.
Towards the future…
Electromechanical technicians can expect to be in demand as our increasingly connected world continues to require everything from precious minerals to new sources of energy in order to maintain its pace of growth. While many of today's top industries will continue to develop and attract employees, other industries are also springing up as research and technology changes the way humans live and interact with the world. For instance, green energy manufacturing is on the rise as wind farms, biomass solutions, solar thermal systems and electrification become increasingly normalized and in demand.
Given the speed of change in this day and age, it's important for today's manufacturing workforce to not only maintain existing abilities, but to also continuously train and adopt new skills and technologies in order to keep up with different demands. Learn more about the daily work of electromechanical technicians in this growing field.