Can GBC Online Technical Certificate Programs Accommodate My Busy Schedule?
You might be hoping to advance your career in manufacturing or want to get into a new field of work and need technical training, yet your fixed schedule cannot fit into the timetable of many training programs. If this resonates with you, consider training that can be worked into your schedule.
The George Brown College Automation, PLC, Electromechanical, Electronics and Robotics online certificate programs fit into even the most demanding work and personal schedules with:
1. Continuous enrollment
There is no specific start so you can start anytime that's convenient for you whether it is next week or sometime next month.
2. Study at your own pace
There is no end date so you can allocate a few hours of your time every day or work around your existing work and personal schedule to study and take tests.
3. Never physically attend the college
You can work on our technical training certificate programs without ever actually having to physically attend the college. So, no matter where you live, there are no long commutes and no traffic jams to deal with. You just need to turn on your computer and you are ready to start studying.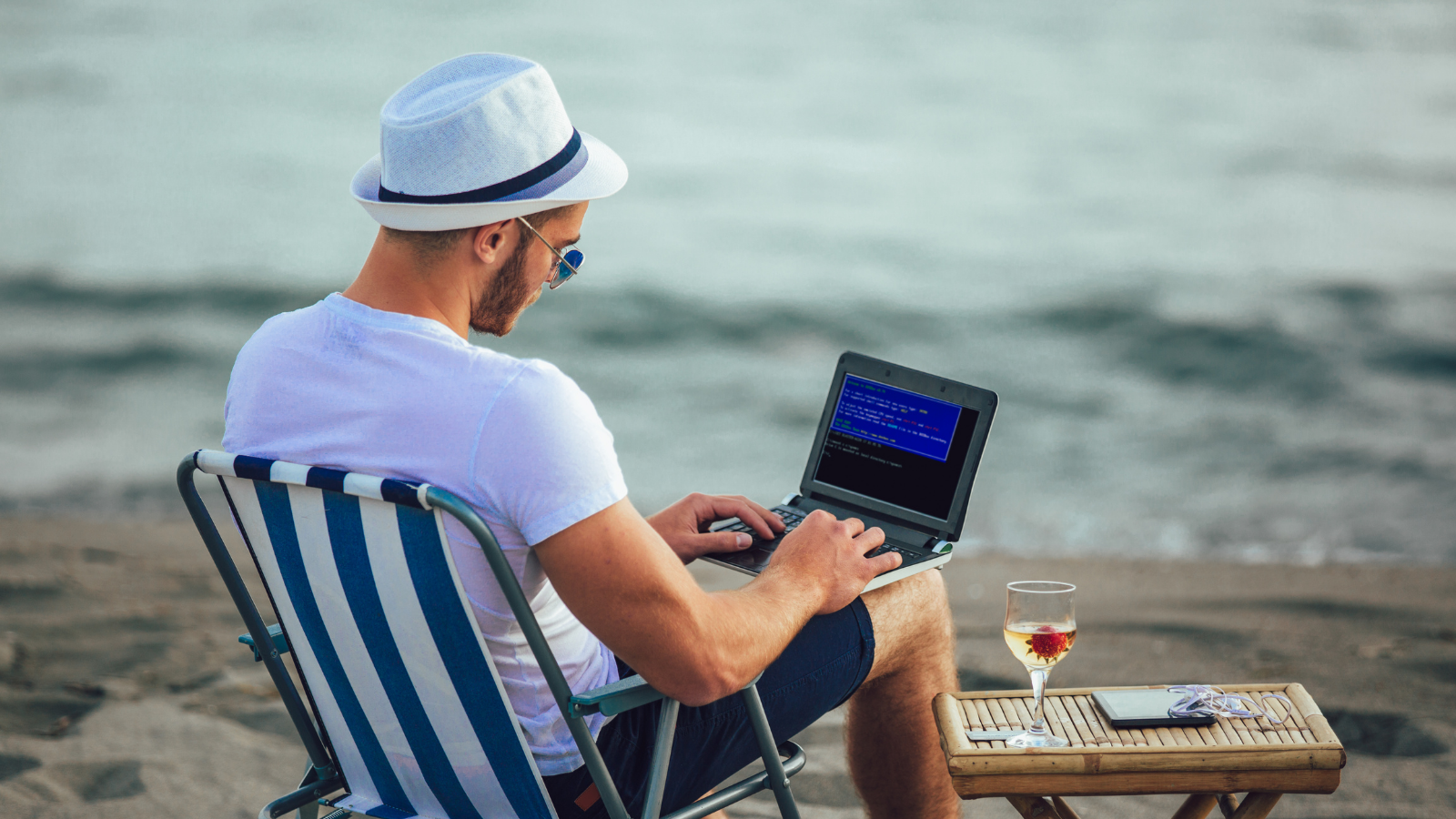 4. Programs are portable
Study at home, at work or while travelling. All you need is a Windows-based computer with Intel Pentium or equivalent processor, 512 MB RAM and 500 MB hard-disk space. Your program curriculum and the simulation software are conveniently available in a downloadable link. To access the course curriculum, you will need an internet connection but can work on the simulation software and lab projects offline. That means you could be on a flight, on a bus or subway without access to an internet connection and can still work on the simulation software and do your lab projects.
Check out this video where our Senior Technical Consultant, Geet, talks about working on our technical training Certificate programs while you're travelling.
If you want to find out more about our online technical certificate programs, please give us a call and speak with a Program Consultant, toll-free at 1-888-553-5333 or email us at info@gbctechtraining.com.